SEPTEMBER 21ST & 22ND, 2016
MOONAH ARTS CENTRE, HOBART
Convergence saw Tasmania's two youth dance companies come together for the first time. DRILL and Stompin hit the floor with a collection of new works featuring young Tasmanian dancers from Launceston and Hobart. Told with generosity, humour and vigour, this performance demonstrates the power and potential of our youngest generation of movers.
Who knows what will happen during this performance, because the dancers certainly don't! DRILL's Destructive Feedback is a structured improvisation in which both the dancers and audience are hilariously moved and manipulated.
Within just one-tenth of a second we make a judgement about someone and create a first impression. Stompin presents Face Value, a short work created by the new Artistic Director, Caitlin Comerford in collaboration with the Stompin dancers.
This season ran for two performances as a part of Salamanca Moves.
IMAGES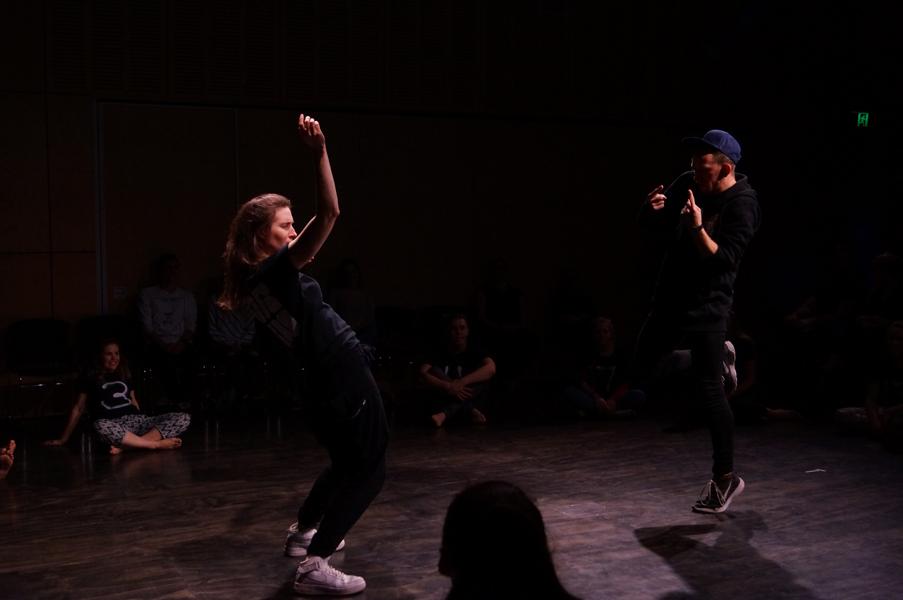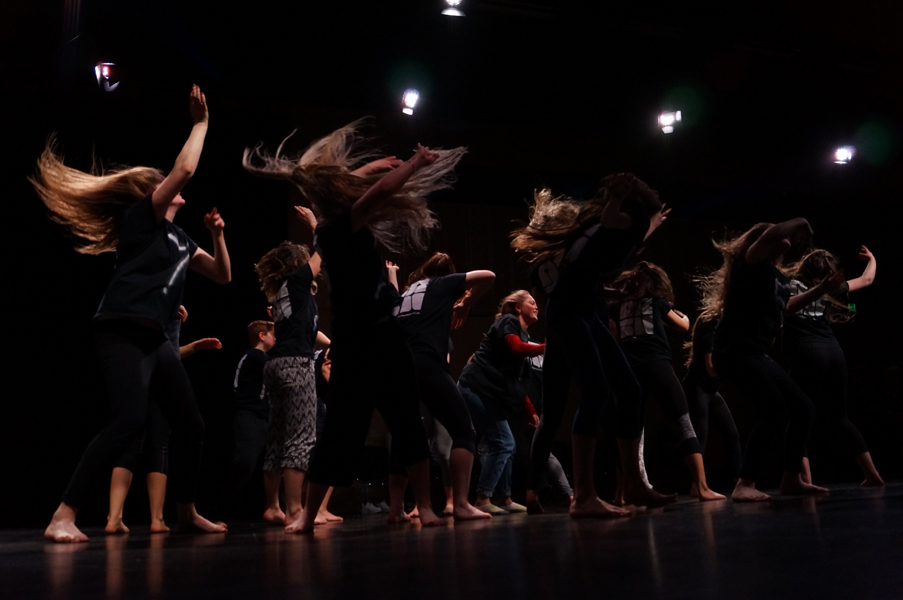 CREDITS
(for Destructive Feedback)
Director
Joshua Lowe

Featuring Choreography by
Angela Barnard
Cast
Aeden McCarthy, Annie Burt, Bella Cannon, Charlotte Dandeker, Chelsea King, Daniel Graham, Dayna Tyler, Erica Campbell-Graham, Katie Palmer, Kaani Booth, Kiarn Martelli, Leah McCarthy, Sammie Lester, Sarah Andrewartha, Tiarna Bakowski & Zoe Chilcott.